01.12.2013
"You don't make a photograph just with a camera. You bring to the act of photography all the pictures you have seen, the books you have read, the music you have heard, the people you have loved."

― Ansel Adams
Photography is my hobby. Mostly I used to take pictures of nature, but also I take portraits, weddings, etc. I am always interested in trying new things and seeing the world from a different point of view.
Contact with me here
Exhibitions
Publications
Published "Digital Camera Magazine" September 2011th issue
Photo contests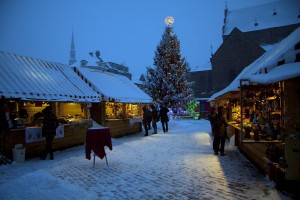 Smashingmagazine.com contest "Holidays around the world" my photo with Christmas fair in Riga was included in list of best photographies.